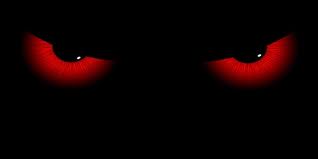 Doomstrike is a the villian that created Deep Claw. He owns the three Unguraits , and sends them on missions to destroy the Homestar Runner universe. He treats Deep Claw like a minion, because he is of much higher intelligence. His actual body is never seen; just a pair of red eyes. Palm Palm saved Free Country, USA from him when he destroyed Doomstrike's ship. Doomstrike temporarily had Homeschool Winner as a minion, but Homestar Jr . saved him.
Ad blocker interference detected!
Wikia is a free-to-use site that makes money from advertising. We have a modified experience for viewers using ad blockers

Wikia is not accessible if you've made further modifications. Remove the custom ad blocker rule(s) and the page will load as expected.